Giorgio Armani and Samsung inspire the world again with the innovative Emporio Armani Samsung Mobile, "Night Effect"
Photo: Company
Wednesday 24 September 2008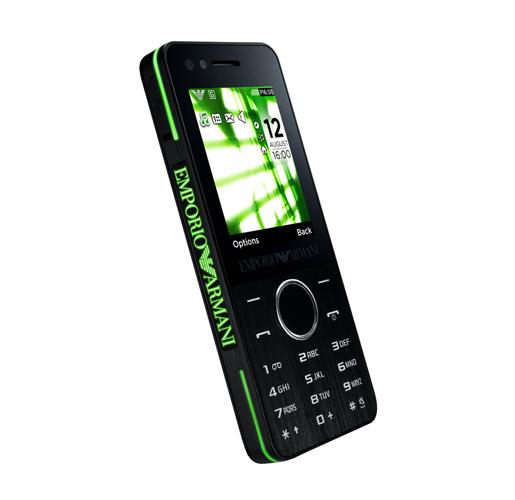 Equipped with an AMOLED display and a LED light effect on the side of the bar, the Emporio Armani Samsung Mobile is a sleek and slim music-dedicated mobile. A LED light on the side lights up in a red, green or blue color every time the user is called, or makes a call.
With black and white color options, the Night Effect will be available in major European countries from November. After being launched in Europe, the phone will come to South East Asia and Middle East Asia in this year.