Transcend introduces series of new HDDs
Photo: Company
Tuesday 12 August 2008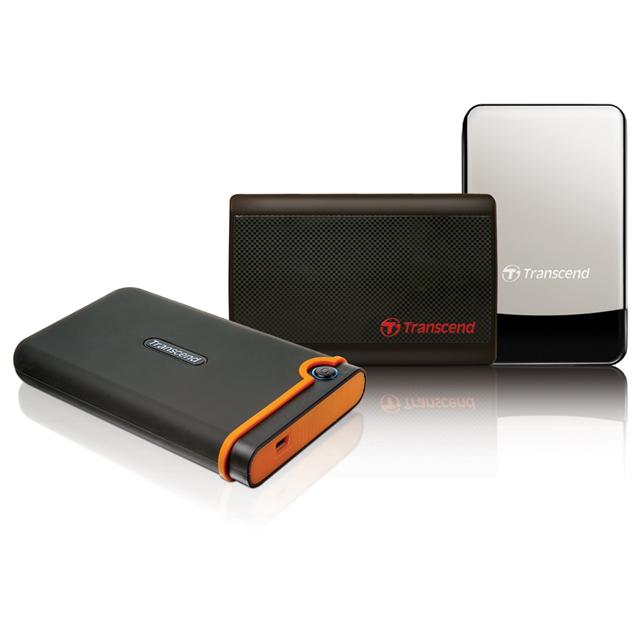 Transcend Information introduced a series of new hard-disk drive (HDD), StoreJet, for meeting demand for portable storage.
Three new 2.5-inch HDDs, 25P/C/M, have been introduced, with all complying with both notebook and desktop applications. Storage starts from 150GB to 320GB in maximum.
For a detail specification comparison, please visit company website.