OSD's LED-backlit touch panel
Photo: Company
Tuesday 5 August 2008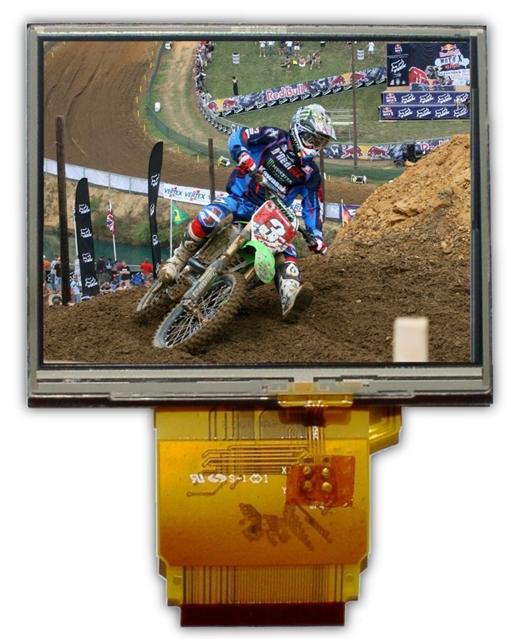 US-based OSD Displays has announced a 3.5-inch transmissive QVGA TFT LCD panel with white LED backlight and integrated resistive touchscreen.

The panel offers an initial typical brightness of 240 cd/m2 and a 350:1 contrast ratio, according to the company.

The display module integrates LCD control functions using chip-on-glass (COG) technology. The COG controller supports a 24-bit SYNC mode TTL interface that supports up to 16.7 million colors. An SPI interface is included for display register setup.