Lanready A300 industrial Wi-Fi access point
Photo: Company
Thursday 5 June 2008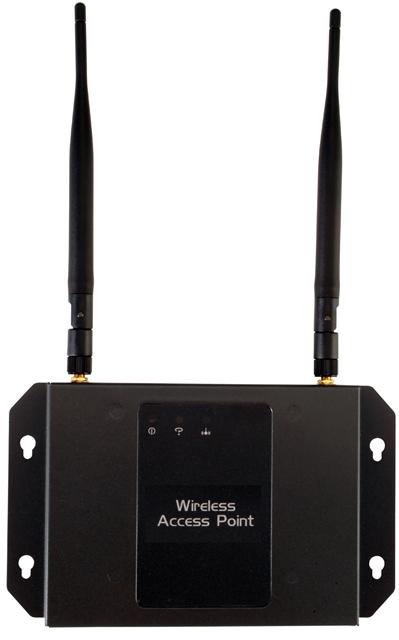 Wi-Fi access device maker Lanready is featuring its A300 industrial Wi-Fi access point at Computex 2008.
The A300 industrial wireless access point can function in multiple modes such as bridge, repeater, WDS and access point.
The A300 supports the wireless 802.11bg standard and its transmission power is compliant with EU regulations limiting output to 100mW and operates in the 2.4 GHz radio frequency.