AMD announces next-generation "Puma" platform for notebooks
Photo: Ricky Morris
Thursday 5 June 2008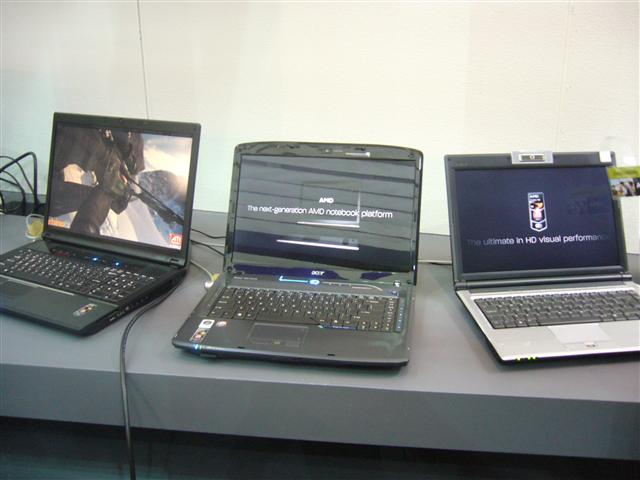 AMD has announce the Radeon HD 3800 series mobile GPU, Turion X2 Ultra processor and AMD 7-Series mobile chipset which together form the company's next-generation Puma platform for notebooks.
Puma notebooks will feature ATI CrossFireX and PowerXpress technology and incorporate industry-leading wireless such as 802.11n Draft 2.0, AMD highlighted.
Notebook vendors including Taiwan-based Acer, Asustek and MSI are all planning to release products based on the new platform.