Visiontek V26 TFT LCD panel
Photo: Company
Monday 17 March 2008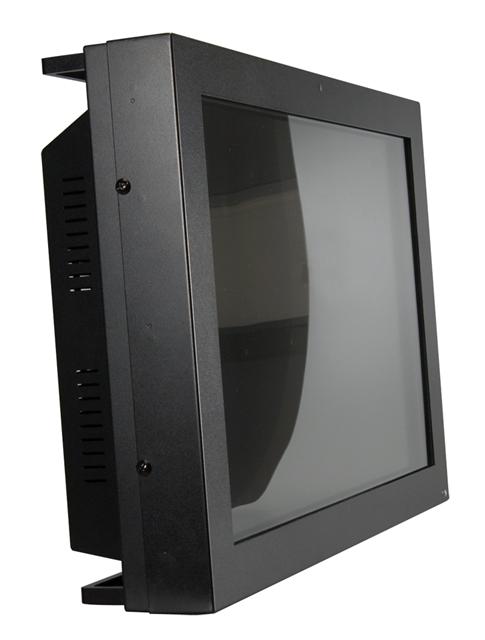 Visiontek Taiwan recently rolled out a 26-inch TFT LCD panel driven by low voltage differential signaling (LVDS) technology to enable a 1366x768 resolution.
LVDS technology features a low voltage differential signal of 330mV (250mV MIN abd 450mV MAX) and fast transition times.
The LCD panel can be used in public information kiosks and product show cases.