Sony to launch digital photo frame in March
Photo: Company
Friday 1 February 2008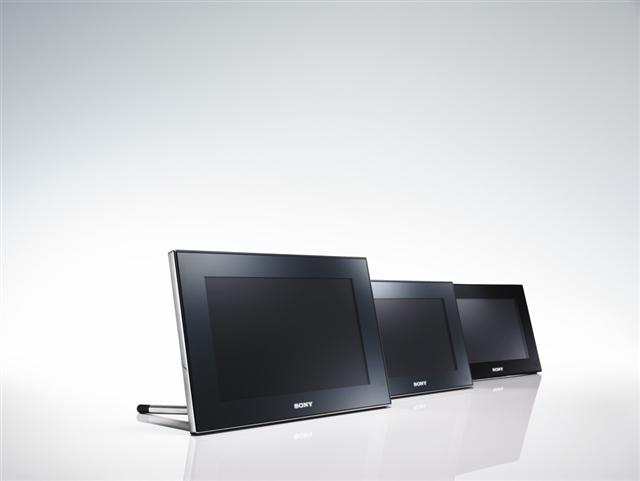 Sony's DPF-V900, DPF-V700 and DPF-D70 digital photo frames have a WVGA (800x480) resolution along with a 15:9 aspect-ratio, according to the company.
Two photo frames will be 7-inch models with the other being a 9-inch model.
The DPF-V900, PPF-V700 and DPF-V700 digital photo frames will be available for US$250, US$190 and US$140, respectively, according to Sony.