Amazon introduces Kindle electronic reading device
Photo: Company
Thursday 22 November 2007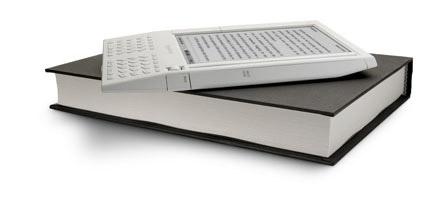 Amazon recently rolled out its first electronic reading device, the Kindle.
Kindle features a 6-inch EPD from Taiwan-based Prime View International (PVI). The display has a resolution of 600x800 at 167ppi and 4-level gray scale.
Amazon plans to offer the new reading device starting on November 29 with a price tag of US$399.