Leadtek WinFast iCAM 200 MA webcam

Photo: Company
Wednesday 19 September 2007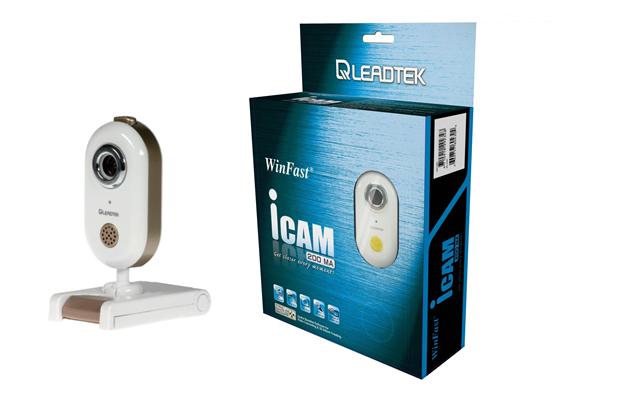 Leadtek Research recently announced the launch of its WinFast iCAM200 MA.
The new webcam can capture full motion 30fps digital video streams through USB 2.0 and USB 1.1 connections and has a built-in high sensitive microphone. The iCAM series works with Skype, Windows Live Messenger and Yahoo Messenger, stated Leadtek.
The WinFast iCAM 200MA provides 1.3-megapixel high-definition resolution and features low-noise CMOS imaging technology. The webcam has a built-in snap shot button allowing a user to take a photo instantly.