SanDisk introduces new Sansa View MP3 player
Photo: company
Tuesday 11 September 2007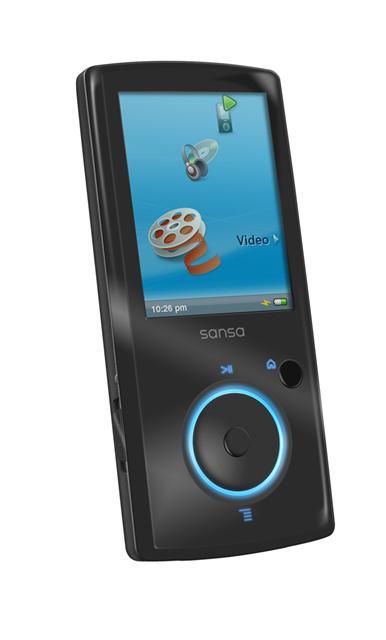 SanDisk introduced a new MP3 player in its Sansa series lineup, the Sansa View.
The company highlighted that Sansa View is equipped with a 2.4-inch display that supports full-motion video display, which is typically found in larger portable media players (PMPs).
Sansa View will be available in October with a suggested price of US$149.99 for the 8GB version.
For more information, please visit the company's website