SanDisk introduces new Sansa Clip MP3 player
Photo: Company
Wednesday 29 August 2007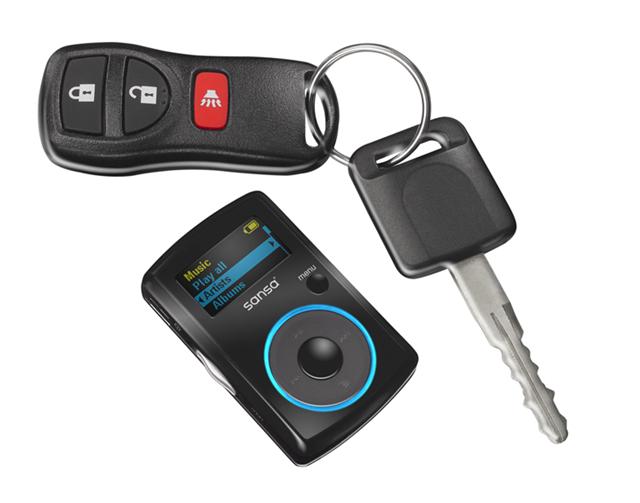 SanDisk recently introduced a new small-sized MP3 player, the Sansa Clip.
This new MP3 player, despite its compact size, features an OLED display, FM tuner and recorder and built-in microphone.
It is available in 1GB and 2GB models with a suggested retail price of US$39.99 and US$59.99, respectively.
For more details, please refer to the company's website.