SUSS MicroTec unveils new ProbeShield technology for wafer-level testing
Photo: SUSS MicroTec
Wednesday 18 July 2007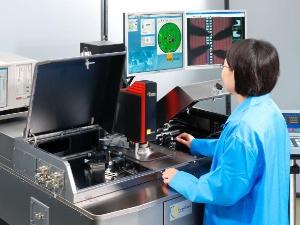 By implementing its ProbeShield technology, SUSS MicroTec said it has improved the way in which semiconductor devices are characterized and have their reliability tested.
This system could meet challenges for an accurate measurement of parameters include current-voltage (I-V), capacitance-voltage (C-V), low-frequency (1/f) flicker noise, HF noise and scattering (S-) parameters.
For a detailed technology explaination, please refer to the company's website.