The Nokia 6500 slider phone
Photo: Company
Tuesday 5 June 2007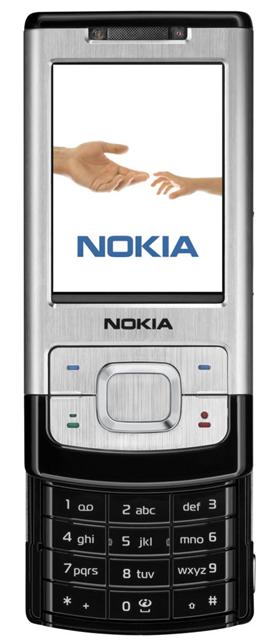 Nokia recently unveiled its 6500 slider phone.
The Nokia 6500 slider phone features a 3.2-megapixel camera with Carl Zeiss optics and autofocus, a dual LED flash and 8x digital zoom. A TV-out jack allows pictures or video on the phone to instantly viewed on any television with standard RCA inputs.
The Nokia 6500 slide is expected to be available during the thrid quarter of 2007 at an estimated retail price of 370 euros before taxes and subsidies.