The Everex StepNote NC1501
Photo: Company
Friday 27 April 2007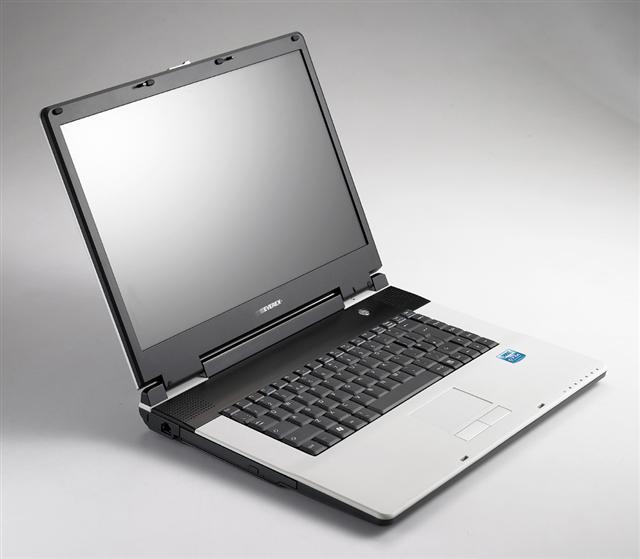 VIA Technologies and Everex jointly unveiled the Everex StepNote NC1501 notebook, which will be available through US retailers.
The new StepNote NC1501 comes with a Windows Vista Home Basic operating system, a 15.4-inch widescreen display with DiamondBrite technology, a built-in wireless LAN and DVD burner.
The notebook is powered by a 1.5GHz VIA C7-M processor, which is designed to provide ultra-low power consumption, advanced security features at a mere 12W peak power.