Sony introduces new photo printers
Photo: Company
Thursday 8 March 2007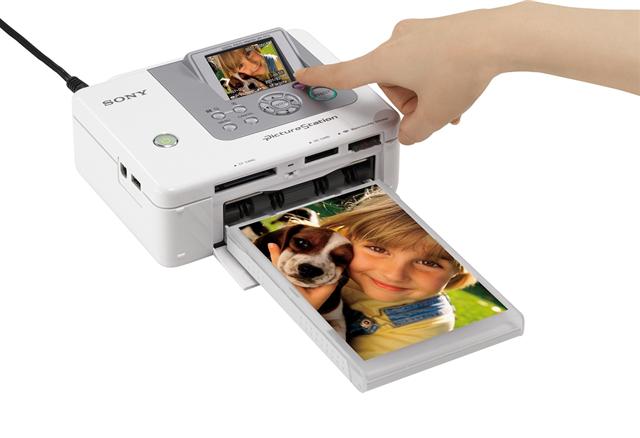 Sony recently debuted two lightweight photo printers with built-in carrying handles and the ability to print pictures in less than a minute.
The DPP-FP70 and DPP-FP90 PictureStation photo printers allow users to preview and edit photos before printing with built-in displays.
The DPP-FP90 printer has a 3.6-inch LCD screen while the DPP-FP70 model features a 2.5-inch built-in viewing screen. The new models are expected to hit market on or or before March 19, 2007 with a price tag of US$149.99 and US$199.99, respectively, said Sony.