Toshiba unveils first HD DVD writer for desktop PCs
Photo: Toshiba Storage Device
Friday 5 January 2007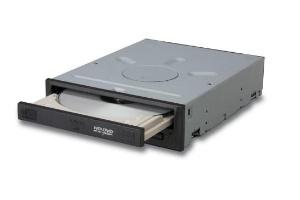 Toshiba Storage Device Division (SDD) announced its first half-height HD DVD writer SD-H903A for desktop PCs.
Sample shipments of the new drive, the SD-H903A, are scheduled to start this month, according to the company.
SSD will showcase its HD DVD offerings during the 2007 Consumer Electronics Show (CES) in Las Vegas during January 8-11.