Samsung rolls out LED monitor
Photo: Samsung
Monday 6 November 2006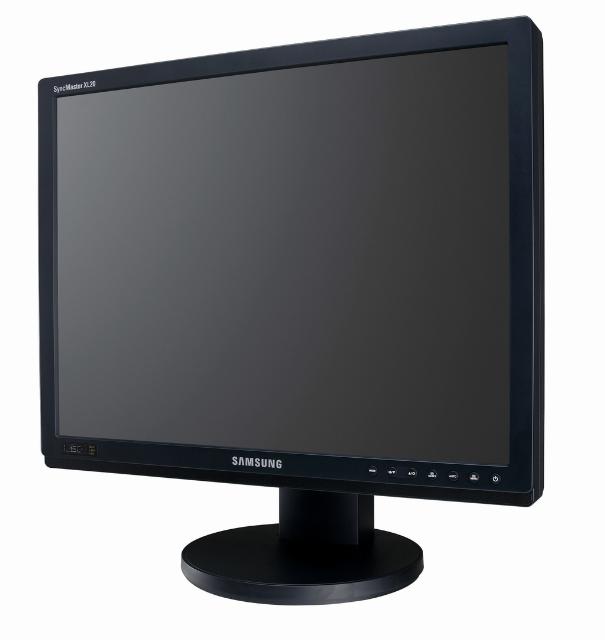 Samsung recently introduced the SyncMaster XL20, a 20-inch LCD monitor using LED as backlighting. The new model features up to 114% of the National Television System Committee (NTSC) color gamut.
The XL20 offers a contrast ratio of 1,000:1, a viewing angle of 178 degrees, a response time of 8ms (GTG) and a resolution of 1,600x1,200.
The 20-inch LED monitor, which is priced at US$1,999, is currently available through Samsung resellers and distribution channels.