Samsung announces 40nm memory device
Photo: Company
Monday 11 September 2006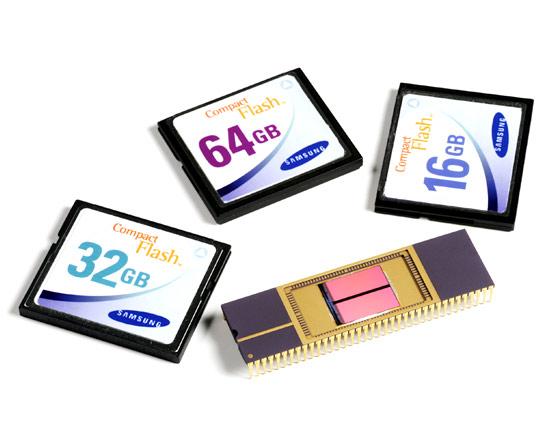 Samsung Electronics today announced it has developed what it claims is the industry's first 40nm memory device.
The new 32Gbit NAND flash device is the first memory to incorporate a charge trap flash (CTF) architecture, a new approach that further increases manufacturing efficiency while greatly improving performance, according to Samsung.
The new CTF-based NAND flash memory increases the reliability of the memory by reducing inter-cell noise levels, said the company.