Sony to release 52-inch LCD TV in Japan
Photo: Company
Thursday 31 August 2006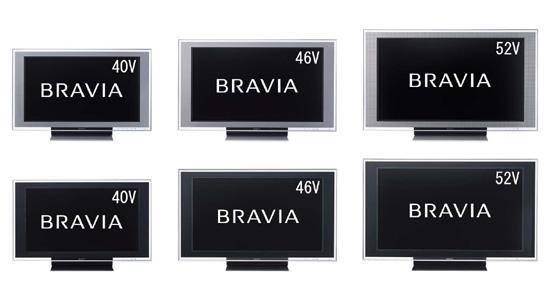 Sony is set to a launch 52-inch LCD TV (KDL-52X2500) in Japan on October 20.
Featuring a brightness of 450cd/m2 and a contrast ratio of 1,500:1, the TV is designed to support full high definition (HD) with a resolution of 1,920x1,080 and a viewing angle of 178 degrees, according to the company.
Sony will also introduce 40- and 46-inch models in the Japan market. The price for Sony's 52-inch LCD TV is about 800,000 yen (US$6,819), market sources suggested.