Motorola's SoftStylus finger writing recognition software
Photo: Company
Thursday 8 June 2006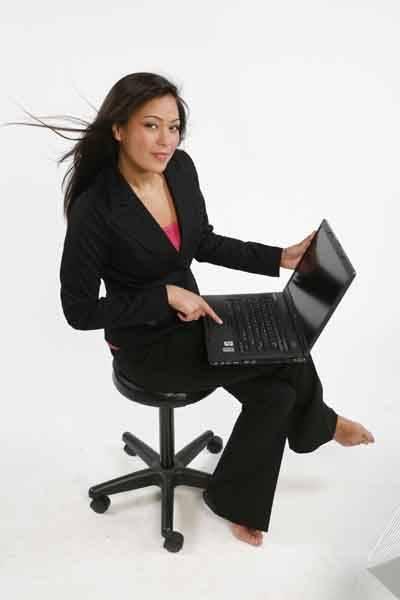 Motorola is showing its award-winning SoftStylus Finger Writing Recognition Software at Computex Taipei 2006.
The finger writing technology does not require additional and costly hardware since it uses a finger and the touchpad already integrated into laptop keyboards.
Motorola's Finger Writing Recognition Technology is already deployed in many of the company's mobile phones.