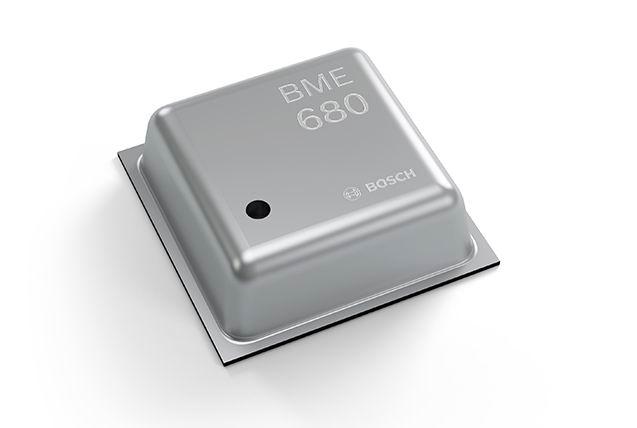 Bosch Sensortec's environmental sensor BME680 provides measurement of indoor air quality, barometric pressure, relative humidity and ambient air temperature. It is housed in 3.0 x 3.0mm.
According to the vendor, the BME680 has already been installed in several products now sold in the market. Consumer electronic products utilizing the BME680 include Bosch Smart Home Twinguard, a smart smoke detector with an indoor air quality sensor and the i-BLADES Smartcase, a modular phone case that as one of its features turns your smartphone into a portable indoor air quality monitor.
With all four sensors housed in a single package, the BME680 is designed to provide real-world data outputs required for many of IoT applications. These include smart homes, smart offices and buildings, smart energy, smart transportation, HVAC, elderly care and sport/fitness applications.