BenQ DV S11 camcorder with built-in pico projector
Photo: company
Tuesday 19 October 2010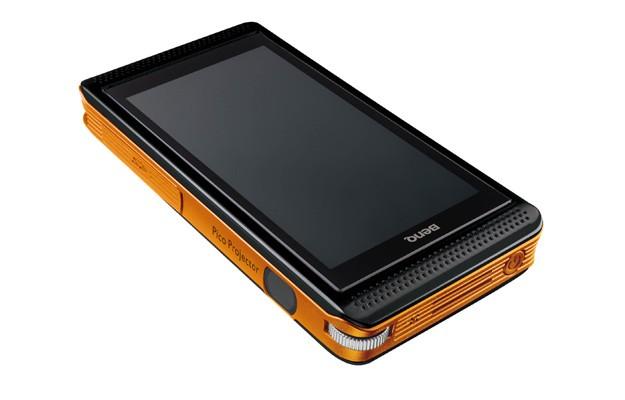 BenQ has introduced a camcorder with a built-in pico projector, the S11.
The S11 captures images and video in full HD, which canbe either displayed on the 3.5-inch touch screen or projected up to 50-inch, the company said.
The device also features HDMI output for connection to other display devices.