Pall water reclaim system for PV industry
Photo: Business Wire
Thursday 9 July 2009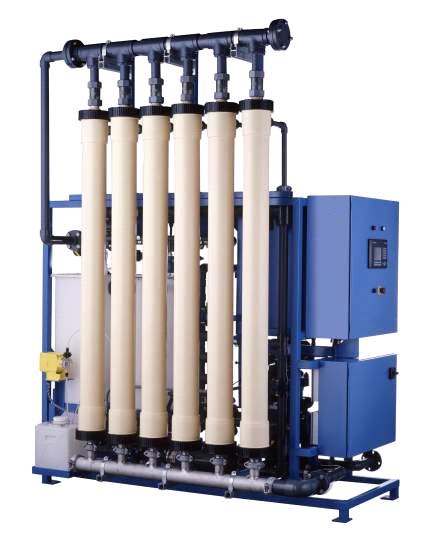 Pall, a supplier of filtration, separation and purification, will showcase eco-friendly products and systems for the photovoltaic (PV) industry at Intersolar in San Francisco, including a fully automatic water reclaim system for recovering over 90% of deionized water used during silicon ingot shaping.
The system efficiently and economically removes the resultant silicon fines without the need for chemical additives, providing essentially particle-free water for cost-effective recycling, the company said.
Pall said it will also display its range of products for the filtration and purification of process gases used in Czochralski (CZ) ingot pullers and in sputtering, thermal deposition and distribution equipment.