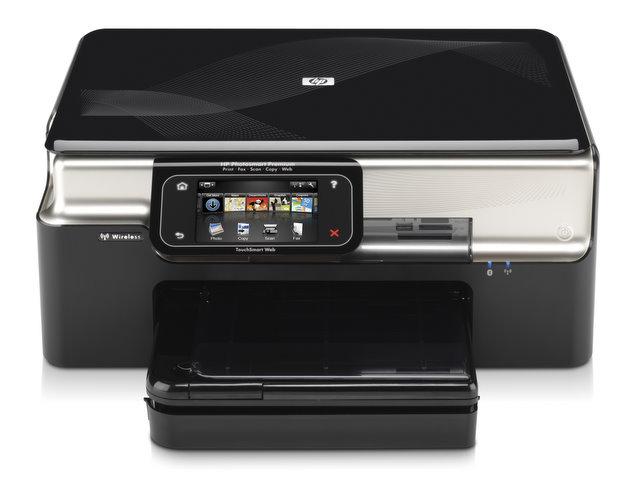 Hewlett Packard (HP) has unveiled a web-connected home printer, the HP Photosmart Premium with TouchSmart Web.
Designed for the digital generation and connected households, the HP Photosmart Premium features a new web-based printing platform with HP applications. Similar to other Internet-connected devices, these applications, which are viewable on a large TouchSmart panel, allow users to connect with fun, informative and personal content, according to the company.
HP's first content partners for the printer will be USA TODAY, Google, Fandango, Coupons.com, DreamWorks Animation, Nickelodeon, Web Sudoku and Weather News Inc, the company said. Through these applications, users will have free access to customized daily news, maps, coupons, coloring pages, movie tickets, recipes, personal calendars and more.