Sony Ericsson multimedia phone Aino
Photo: Company
Wednesday 17 June 2009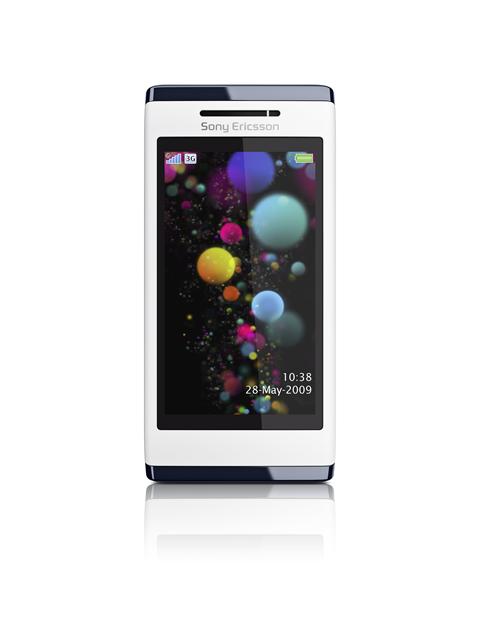 Users of Sony Ericsson's Aino are allowed to control PlayStation 3 and access its media content. For TV lovers in Italy, France, Spain, Germany and in the UK, users can also enjoy the PlayTV service on Playstation 3 via the Aino, according to the company.
Aino also introduces Media Home, an application that pulls media content from Media Go on user's PC over Wi-Fi to the phone automatically, the company said.
The Aino includes a three-inch 16 million-color screen, 8.1-megapixel camera, A-GPS and Bluetooth, and a keypad combined with an intuitive touch UI in media mode, the vendor highlighted.