Computex 2009: ARC Sound-to-Silicon solution targets media phones
Photo: Company
Tuesday 28 July 2009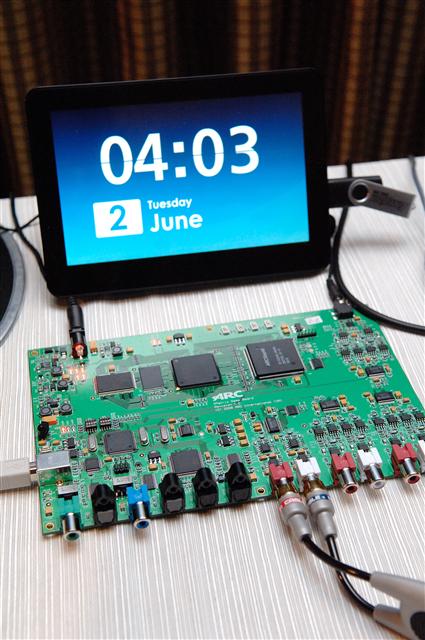 Silicon and IP provider ARC showcased its latest Sound-to-Silicon solution, which targets media phone and mobile digital TV (DTV) applications, at Computex Taipei 2009.
The ARC solution includes ARC's Sonic Focus audio enrichment software that runs 50% faster on embedded applications; the new configurable AS 211 SFX subsystem IP enabling it to consume 30% less power; a full range of pre-integrated audio and video codecs to run the IP and MQX real time OS; and Media Software Framework (MSF) providing software developers with an easy-to-use software API.
ARC said it is also optimistic about the growing potential of mobile DTVs. The company is already working with DTV chip providers Abilis and Siano and believes its new Sound-to-Silicon solution can also be implemented in this market.