Computex 2009: Freescale eyes future netbook concepts and form factors
Photo: Company
Tuesday 28 July 2009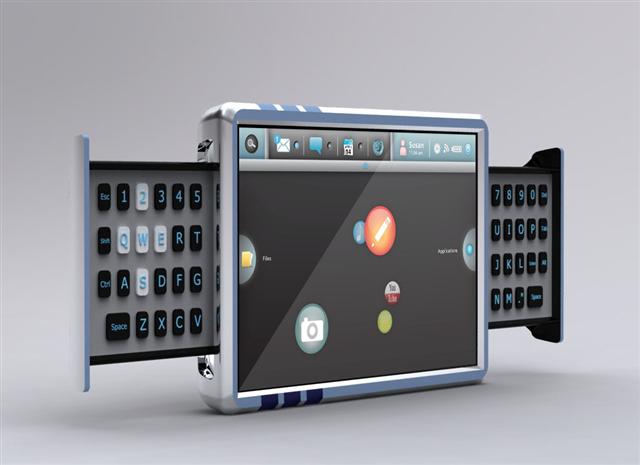 As the smartbook category takes shape, Freescale has teamed up with industrial design programs to demonstrate possible next-generation form factors for smartbook devices.
Freescale presented a lineup of smartbook prototypes including one with sliding keypads at Computex Taipei 2009.
Smartbooks are cloud-computing-centric and characterized by all-day battery life, instant-on functionality and persistent connectivity, said Freescale. They are commonly powered by processors based on ARM technology, such as Freescale's i.MX515.