TI introduces dual-output digital synchronous buck controller
Photo: Company
Friday 10 April 2009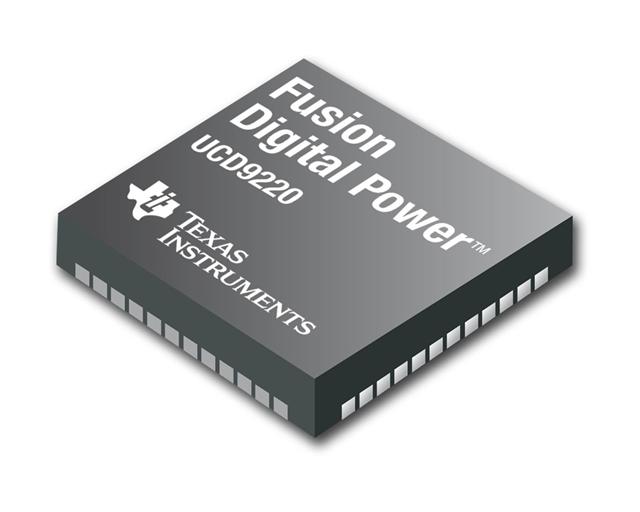 Texas Instruments (TI) has introduced a new dual-output, multi-phase synchronous buck controller that can support various point-of-load configurations.
The UCD9220 device provides 250 picoseconds of pulse-width-modulation, a 2-MHz switching frequency and high DC conversion ratios, while maintaining stable operation. The new TI controller meets power design requirements in telecommunications, server, data storage and industrial test and measurement applications.
The UCD9220 is available in a QFN-48 package and is priced at US$2.65 in quantities of 1,000. The UCD9220 evaluation module will be available in late second-quarter 2009.