F905i for Taiwan market by Fujitsu and NTT DoCoMo
Photo: Company
Friday 23 January 2009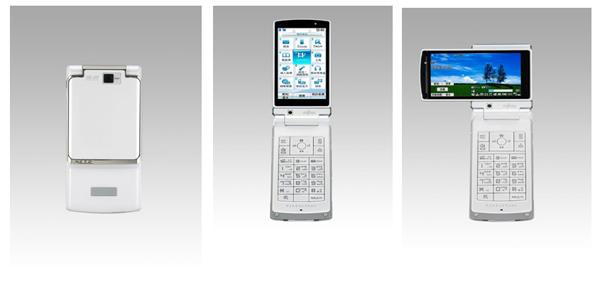 Fujitsu and NTT DoCoMo recently announced the F905i for the Taiwan market.
This first mobile phone co-developed by Fujitsu and NTT DoCoMo for a market outside of Japan allows users to view and input Traditional Chinese characters, the standard writing system in Taiwan, enabling access to Far EasTone Telecommunications' i-mode mobile Internet services in the local language.
The F905i features a 3.2-inch full-wide VGA two-position display, 3.2-megapixel camera and Fujitsu's proprietary technologies for clear sound and voice reproduction at 30% slower speed for easy comprehension.