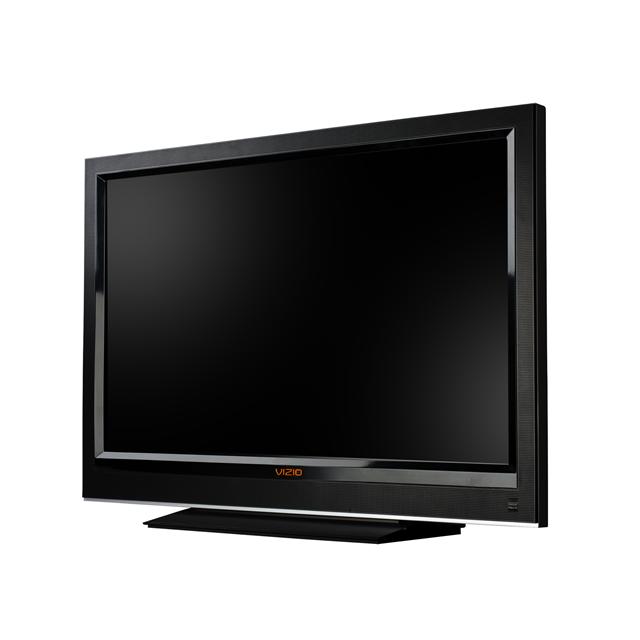 Vizio has unveiled seven models in its new EcoHD series LCD TVs that the vendor says exceed the Energy Star 3.0 requirements by as much as 25%.
All Vizio's LCD HDTVs are RoHS (Restriction of Hazardous Substances) compliant. The RoHS Directive 2002/95/EC restricts the use of six hazardous materials found in electrical and electronic products.
The EcoHD LCD TVs come in size of two 19-inch, one 22-inch, two 26-inch, and two 32-inch, with price range from US$249.99-449.99.
All the EcoHD models incorporate SRS Lab's advanced audio technologies to improve performance from the built-in speakers. All the 19-inch to 26-inch models use SRS TruSurround XT, while the two 32-i8nch models use the more advanced TruSurround HD.
The 32-inch VA320E and VO320E also feature Vizio's Mega Dynamic Contrast Ratio, delivering a contrast ratio that rivals the performance of the plasma displays, the company says.
The VO320E is 32-inch with 1399x768 resolution, 50,000:1 contrast, 60Hz refresh rate, and 2 HDMI inputs.