Pantech Group launches Pantech C610
Photo: Company
Tuesday 21 October 2008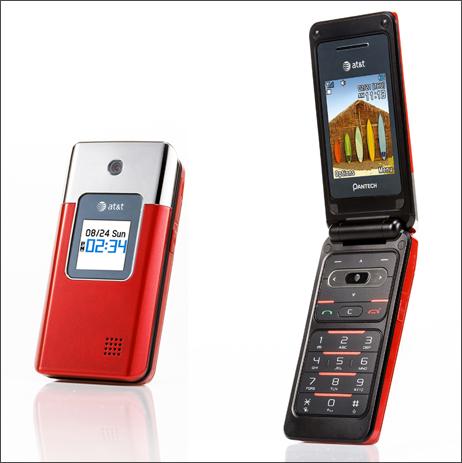 Korea-based Pantech is partnering with AT&T with the Pantech C610 flip phone that is highlighted by its chrome plating process and urban red color.
The C610 is a 3G phone that also has a GPS support through AT&T navigator functionality from AGPS technology. The device also has a 1.3 Mega-pixel camera option with flash built in, as well as a music player and micro SD slot.
Sale of the Pantech C610 started on October 6 in the US.