Smartparts offers 32-inch digital photo frame - SP3200WF
Photo: Company
Tuesday 30 September 2008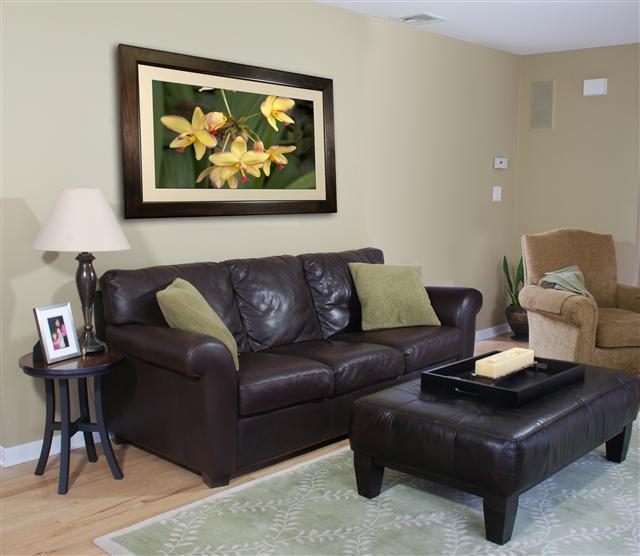 Smartparts has released what it claims is the world's largest Wi-Fi digital photo frame, the SP3200WF. As Smartparts has recently become a certified Microsoft partner, the SP3200WF is also fully compatible with Windows Live Photo Gallery.
The 32-inch SP3200WF features a 1366x768 resolution, 16:9 widescreen, supports JPEG AVI and WMA formats and has built-in speakers. It has 256MB internal memory and supports SD, MS, and compact flash memory cards.
It can also display PowerPoint slides and PDF files.