The Genius PenSketch 9X12
Photo: Company
Friday 27 July 2007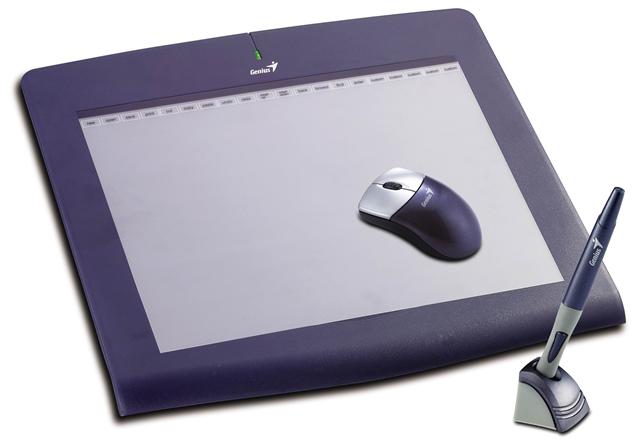 Genius, a brand division of Taiwan-based KYE Systems, has announced the availability of a new ultra-sensitive digital pad, the Genius PenSketch 9X12.
Designed for graphic designers, artists and professionals, the PenSketch 9X12 has a large work area and is cordless to maximize comfort for long work hours and extended use, according to the company.
The Genius PenSketch 9X12 is priced at US$249.