PQI Traveling Disk H series with ReadyBoost support
Photo: Company
Friday 18 May 2007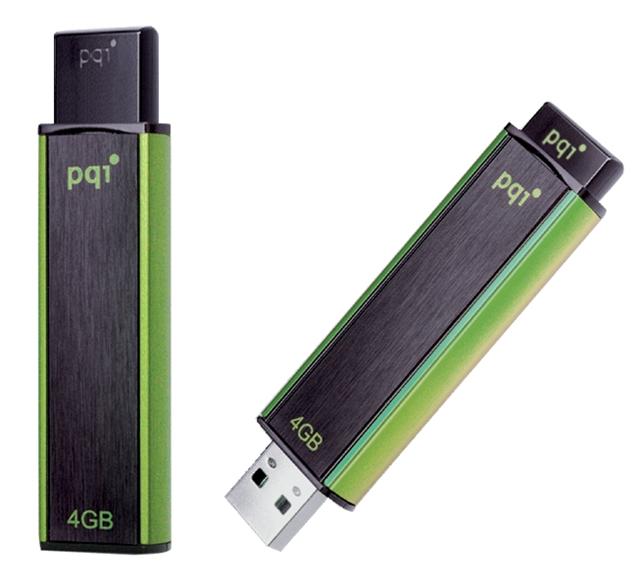 Power Quotient International (PQI) has released the Traveling Disks H series, which supports Windows Vista ReadyBoost.
Webaroo offline browser comes built-in in every H series Traveling Disk. Webaroo allows the user to browse web content offline on a notebook, PDA or a smartphone.
The H series is available from 512MB to 4GB capacities.