Avago announces decorative flexible light LEDs for consumer and industrial applications
Photo: Company
Tuesday 5 September 2006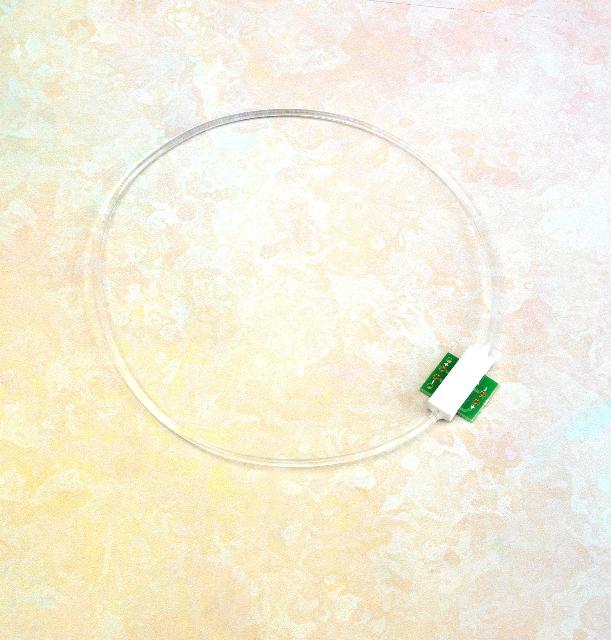 Avago Technologies on September 5 announced its ASMT-Lx50 and Lx60a, a new family of decorative flexible light strip modules for consumer and industrial applications.
Avago's family of light strips is ideal for electronic product designers to add decorative trim around computer mice, and portable hand-held devices such as cellular phones, MP3 players and games, said the company.
The flexible light strips are available in red, green, blue and white colors, in 1.0mm or 1.4mm diameters and range in length from 10-50cm.