Samsung SDI showing 3D AM OLED at SID 2006
Photo: Company
Friday 9 June 2006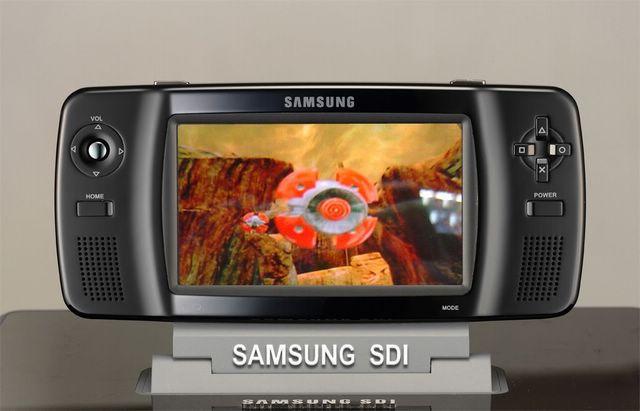 South Korea's Samsung SDI is showing a 3D active matrix OLED display, which it claims to be the world's first of its kind, at San Francisco's Society for Information Display (SID) show (June 4-9).
The 4.3-inch prototype provides the world's highest resolution, WQVGA (480x272), the company said.
The new product is also much faster in displaying 3D images than existing LCD-based displays by adopting AM OLEDs for which the response time is 1,000 times faster than that of TFT LCDs, Samsung added.