Frankly speaking
DIGITIMES regularly interviews leading industry executives, inviting them to talk frankly about the technology issues and the business challenges that need to be addressed in an industry that is marked by constant change. We always welcome the opportunity to discuss industry trends and issues face-to-face, via email or during a conference call, especially for companies that are targeting the Greater China market.
Please contact us if you're interested in arranging an interview.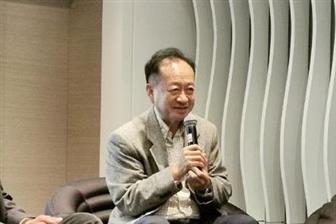 China foundry HSMC to push chiplet standard formulation, says CEO Shang-yi Chiang
While Moore's Law is approaching its physical limits, only a few could still afford the expensive game of process shrink. And when the post-Moore's Law era comes,...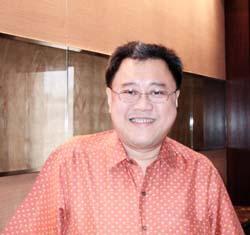 Profitability more important than ranking: Q&A with UTAC president and CEO JC Lee
Being one of the top-ten IC packaging and testing companies in terms of sales, United Test and Assembly Center (UTAC) stresses the importance of profitability...