Frankly speaking
DIGITIMES regularly interviews leading industry executives, inviting them to talk frankly about the technology issues and the business challenges that need to be addressed in an industry that is marked by constant change. We always welcome the opportunity to discuss industry trends and issues face-to-face, via email or during a conference call, especially for companies that are targeting the Greater China market.
Please contact us if you're interested in arranging an interview.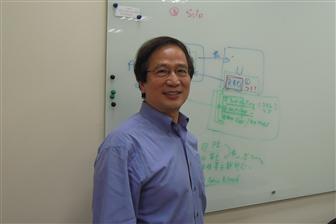 Internal entrepreneurship to be key for Taiwan innovation development, said NTU professor Gary Wang
Thanks to his 20 years of work in Silicon Valley, Gary Wang, a professor of the Creativity & Entrepreneurship Program at National Taiwan University (NTU),...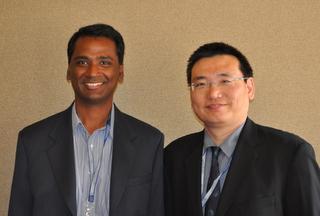 Turning C code into silicon in 8-16 weeks: Q&A with semi startup Algotochip
Silicon Valley startup Algotochip specializes in architecting and implementing all aspects of a complete digital solution directly from the C-based algorithm of...