Securing all cloud storages by Enigma 2
Press release [Tuesday 20 May 2014]
Building on its heritage of expertise in hardware real-time encryption solutions, Enova Technology will present the innovative hardware crypto modules, Enigma 1 & Enigma 2, at 2014 Computex, June 3~June 7. Both Enigma 1 and Enigma 2 deploy Enova's X-Wall DX-256 (AES ECB) and X-Wall DX-256C (AES CBC) real-time USB-to-USB hardware crypto modules which are NIST/CSE certified.
The best alternative to your software encryption, Enigma 1 performs full disk encryption to ANY number of the attached USB Mass Storage Class (MSC) drive and the new Enigma 2 secures cloud storages and selective files/folders of any computer detectable storage devices.
For more product details, visit Enova at G0607, Exhibition Hall 3, 2014 Computex.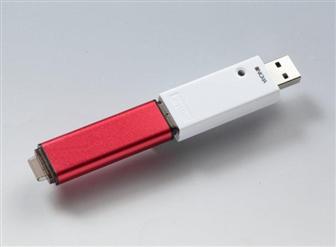 Enigma 1-Encrypt any USB based storage devices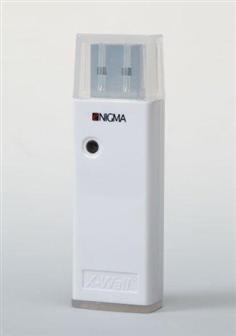 Enigma 2-Secure cloud storages