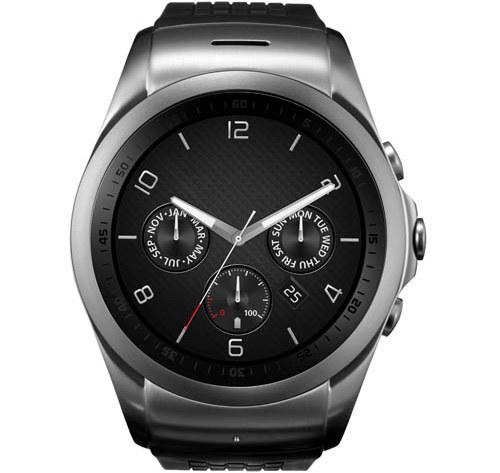 LG Electronics (LG) has unveilwd an LTE-enabled smartwatch at Mobile World Congress (MWC) in Barcelona, Spain.
The LG Watch Urbane LTE offers micro-technology centered around a 1.3-inch plastic OLED display and all the communication capabilities of a smartphone in a metal wristwatch. It can make and answer calls as well as send and receive text messages. With carrier support, the smartwatch offers push-to-talk (PTT) capability with other devices on the same cellular network so customers can use their LG Watch Urbane LTE as a walkie-talkie with unlimited range to talk to multiple parties at the same time, according to the vendor.
At the core of the smartwatch is the new LG Wearable Platform operating system, developed specifically for the company's wearable products.