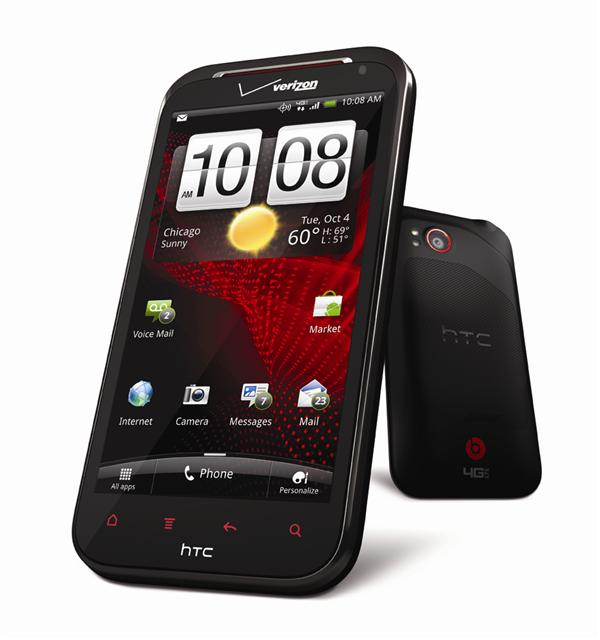 HTC and Verizon Wireless have jointly announced the HTC Rezound, a LTE-enabled smartphone with Beats Audio integration, for the US market.
HTC said that the new device delivers a powerful entertainment experience with audio and multimedia capabilities highlighted by a 4.3-inch 720p display.
Equipped with a 1.5GHz dual-core processor, the HTC Rezound offers a speedy mobile experience even for the most demanding media enthusiast.
The HTC Rezound also includes the latest HTC Sense experience and access to Verizon Wireless' 4G LTE network.
The HTC Rezound will be available beginning November 14 at Verizon Wireless and at Best Buy and Best Buy Mobile stores for US$299.99 with a new two-year customer agreement.