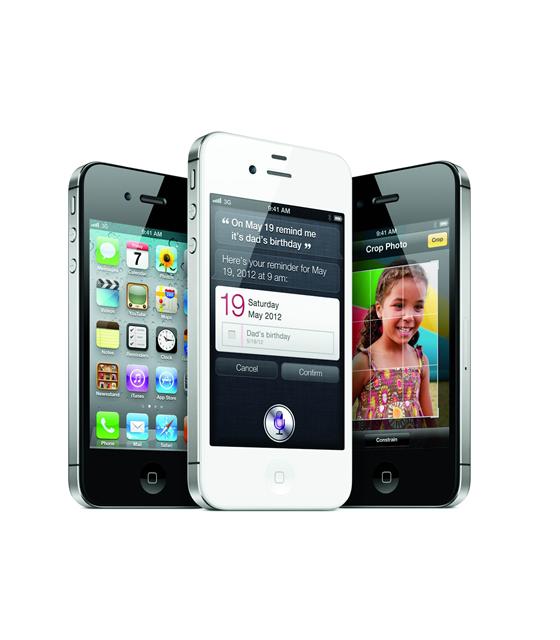 Apple has announced iPhone 4S, which comes with the dual-core A5 chip, an 8-megapixel camera, full 1080p HD resolution video recording, and Siri voice recognition tool.
Apple's dual-core A5 chip delivers up to twice the processing power and up to seven times faster graphics than iPhone 4, all while maintaining battery life - now up to 8 hours of 3G talk time.
iPhone 4S comes in either black or white and will be available in the US for a suggested retail price of US$199 for the 16GB model, US$299 for the 32GB model and US$399 for the new 64GB model.