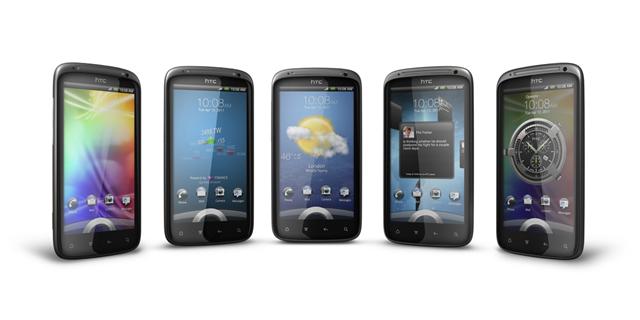 HTC has introduced the HTC Sensation, a smartphone that is powered by a Qualcomm 1.2GHz dual-core processor and runs on Android.
HTC said smartphones have evolved into pocket-sized entertainment centers that enable people to take their favorite content with them wherever they go. The HTC Sensation takes this even further by combining the new HTC Watch entertainment experience with the latest HTC Sense experience.
The HTC Sensation will be broadly available in Europe, first with Vodafone across its key European markets. It will also be available in Asian markets in the second quarter of 2011.