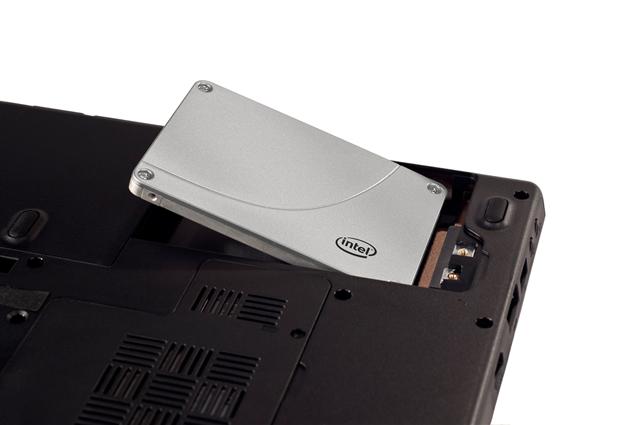 Intel has launched a new solid-state drive (SSD) family which uses its 25nm NAND flash memory. The Intel SSD 320 offers higher capacity over the X25-M, while reducing prices by up to US$100, or 30%.
The Intel SSD 320 uses the three gigabit-per-second (3gbps) SATA II interface to support an SSD upgrade for the more than one billion SATA II PCs installed throughout the world.
Prices for Intel's new SSDs, based on 1,000-unit quantities, are as follows: 40GB at US$89; 80GB at US$159; 120GB at US$209; 160GB at US$289; 300GB at US$529 and 600GB at US$1,069.