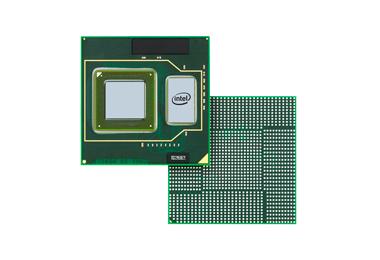 The configurable Intel Atom E600C series features an Intel Atom E600 processor (Tunnel Creek) paired with an Altera Field Programmable Gate Array (FPGA) in a single package.
The new Intel Atom processor provides greater flexibility and faster time-to-market for customers, who can now more readily handle design changes without complicated hardware changes - helping to lower development costs, the vendor said. In addition, the new processor offers board space savings and better inventory control due to the single package, as well as a simplified manufacturing flow and single vendor support through Intel.
Based on Intel architecture, the Intel Atom E600C processor series provides IT players with the flexibility to incorporate a range of standard and user-defined I/O interfaces, high-speed connectivity, memory interfaces and process acceleration to meet the evolving needs of embedded device market segments, according to the vendor.