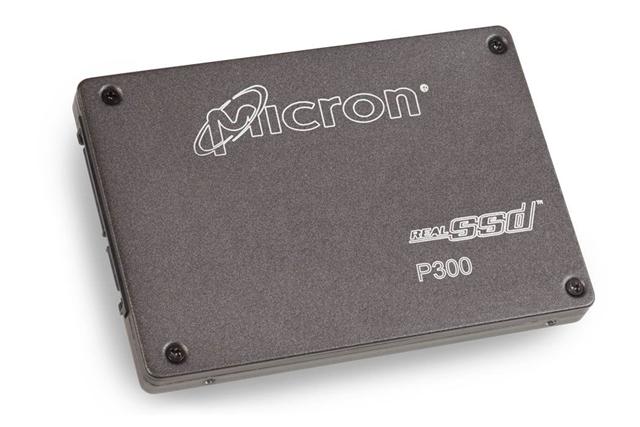 Micron Technology has introduced the RealSSD P300 solid-state drive (SSD), which features the SATA 6Gbps interface, and delivers high steady-state input/output operations per second (IOPS), up to 44,000 reads and 16,000 writes.
Available in 50GB, 100GB and 200GB capacities, the RealSSD P300 drive is targeted primarily at enterprise applications including blade and conventional servers, storage arrays and high-end workstations. Designed to fit the standard 2.5-inch form factor, the P300 SSD achieves a read throughput speed of up to 360MB/s and a write throughput speed of up to 275MB/s.
Micron said it is sampling the RealSSD P300 SSD with customers now, and plans to enter mass production in October.