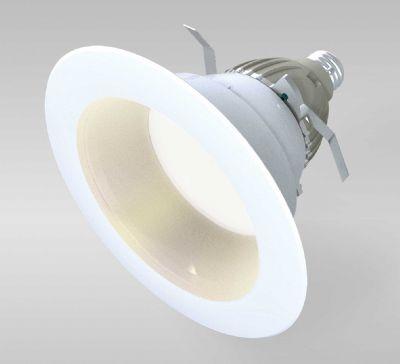 Cree demonstrated its new 6-inch LED downlight, the CR6, at the 2010 International Builder's Show in Las Vegas.
The CR6 is designed for the residential market.
The CR6 downlight, planned for availability in mid-2010, is being designed to meet Energy Star criteria and for an end user price of approximately US$60, the company said.