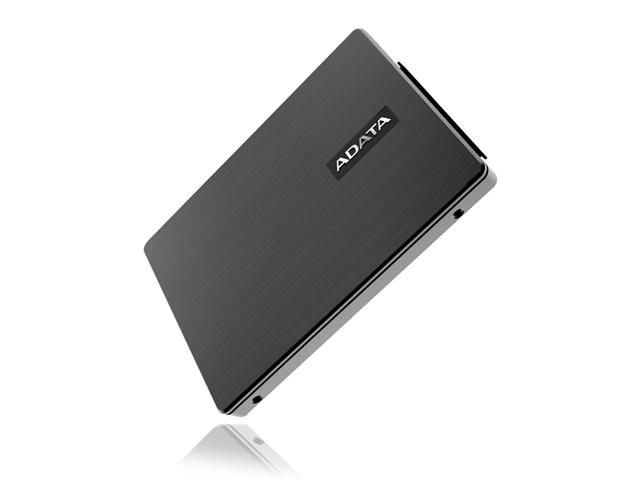 A-Data Technology has launched a combo flash drive series - N002 - featuring a dual USB 3.0 and SATA 3GB/s interface. Adopting an 8-channel architecture, the new A-Data drive is able to boost transfer speeds tenfold compared to ordinary USB 2.0 flash drives, delivering up to 200MB/s and 170MB/s in sequential read/write performance, respectively, the company claimed.
The A-Data N002 supports all latest platforms that come with USB 3.0 ports, while also being backward compatible with USB 2.0 ports at a lower speed performance.
A-Data's N002 is scheduled to hit the market by January 2010, and will be available in 64GB, 128GB and 256GB.