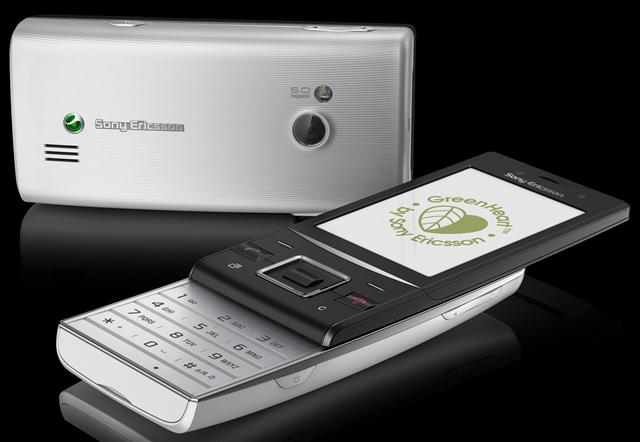 The Sony Ericsson Hazel phone benefits the environment and help reduce CO2 emissions. It is built with recycled plastics and free from hazardous chemicals, with a low power consumption charger (EP300 GreenHeart), walk Mate eco application, Green calculator, minimized packaging, condensed user guide (VH700), and waterborne paint (VH700), according to the vendor.
It indludes a 5.0-megapixel camera, Bluetooth technology, NetFront Web browser, A-GPS, and Google Maps.
The Sony Ericsson Hazel supports GSM/GPRS/EDGE 850/900/1800/1900 and HSPA 2100/900. It will be available in black and rouge from the second quarter of 2010.