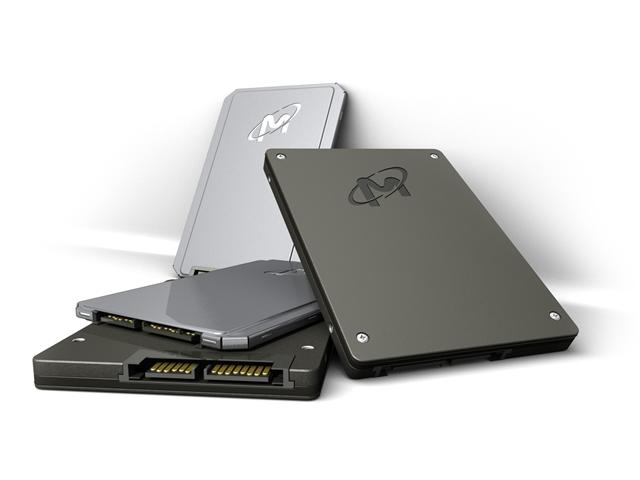 Micron Technology has announced its new RealSSD C300 SSD, which leverages the SATA 6Gb/s interface, providing read speeds of up to 355MB/s and write speeds of up to 215MB/s. The drive uses ONFI 2.1 high-speed synchronous NAND.
Leveraging Micron's 34nm MLC NAND flash memory, the new SSD will be available in 1.8-inch and 2.5-inch form factors, with both drives supporting 128GB and 256GB capacities.
Micron is currently sampling the C300 SSD in limited quantities and expects to enter production in the first quarter of calendar 2010.